Submission: November 2, 2021
Registration: October 30, 2021
Language: English
Location: Concept
Prizes: Please see details below
Type: Open
AAPPAREL Architects' Apparel, in partnership with Bee Breeders Architecture Competition Organisers, would like to invite you to enter an international t-shirt design competition, simply titled "The Architect's T-Shirt"! AAPPAREL are asking for architecture enthusiasts to create a design that is a representation of the medium, whether this focuses on great works of architecture, events, the biggest industry challenges, or characteristics of those in the field.

Designs can be anything from visualizations to caricatures, to texts, so long as they encapsulate the participant's concept of what should be known as the architect's t-shirt.
Competition participants are asked to submit a white on black background, A3 size portrait oriented illustration (vertical) + 250-characters-long design description.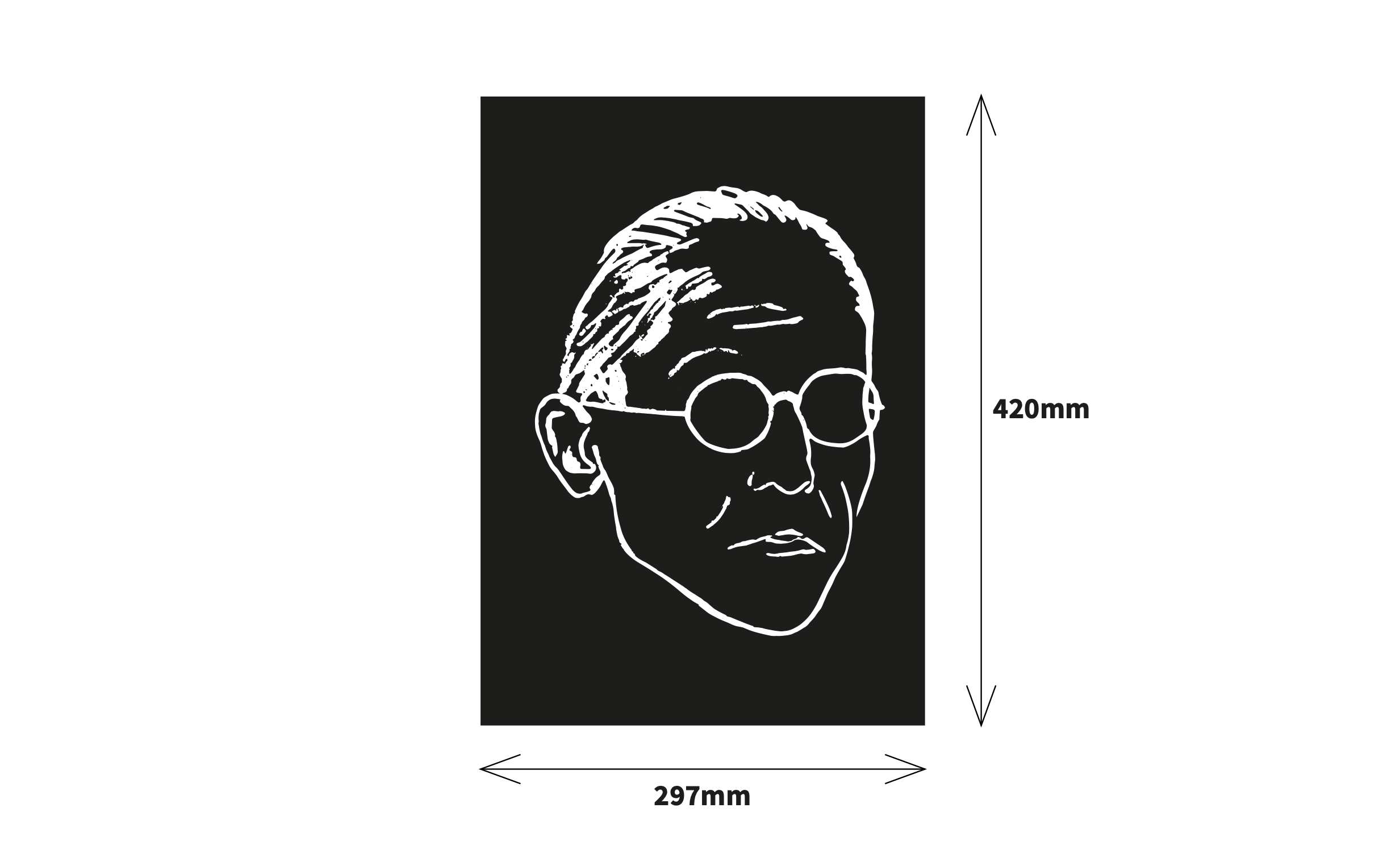 Eligibility
Competition is open to all. No professional qualification is required. Design proposals can be developed individually or by teams (4 team members maximum). Correspondence with organizers must be conducted in English. All information submitted by participants must be in English.
Prizes
3rd Prize – 100 €
+Join AAPPAREL's hall of fame!
The top 3 selected winner's drawings will be avaible as
prints on the signature AAPPAREL black T-shirt.